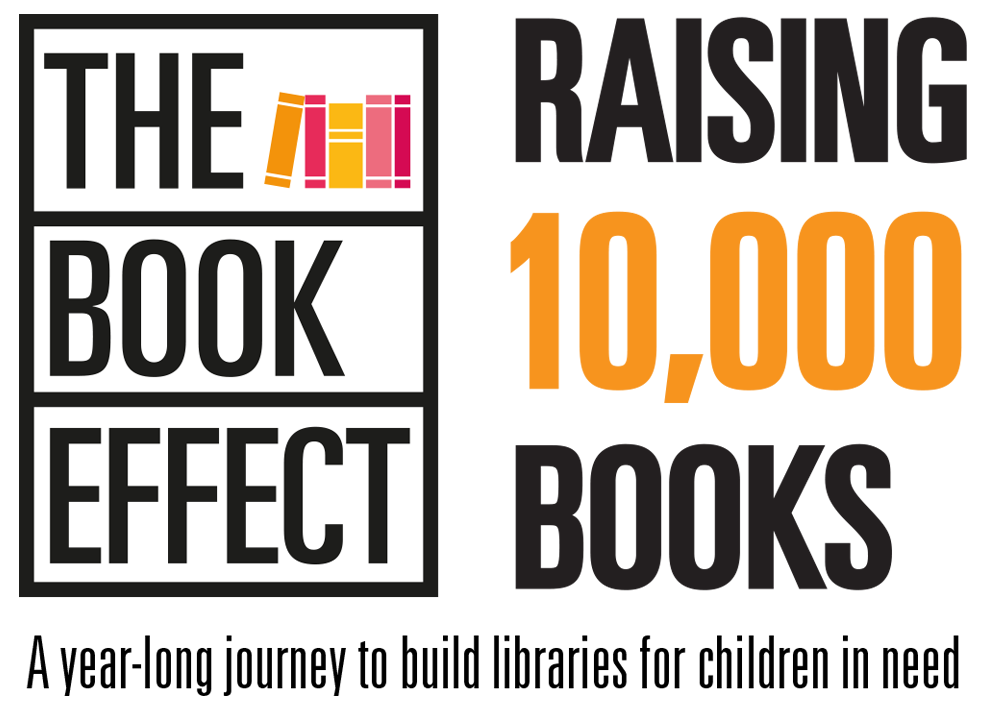 Remember the excitement of coming home after a long day and jumping back into your latest adventure, mystery, or love story? You pick up your book and get lost in its amazing world. You create your own version of the characters and the experiences are endless. That's the magic of a good book, it takes you to places you've never been and teaches you things you never thought you'd learn.
We remember that magic. And we are #BRINGINGBOOKSBACK
For many of us, the experience of a book is so special, it has brought so much happiness to our lives. This is the joy we want to spread through The Book Effect because we believe in the power of reading.
In an effort to reignite the spirit of reading, The Book Effect is a year-long project dedicated to collecting 10,000 books and building libraries for various orphanages and refugee schools across Klang Valley. We also aim to remind us, all of us, that the magic of reading hasn't gone anywhere. We may be more distracted these days, but books have, and always will, be there for us. The Book Effect isn't just about building libraries, we want everyone to remember the magic.
We're in this together. We're also seeking to activate the community through activities such as book clubs, community reading nooks, reading hours at local libraries and various activities surrounding the joy of reading. We welcome anyone and everyone to join the book effect.
DO WHAT YOU CAN WHERE YOU ARE

Come and be a part of the process. From setting up the libraries to collecting books, there's lots to be done!

We need books. Lots of them. Donate your favourite books from when you were growing up and help spread that joy! P.S. The shelf life of a book is a lifetime, there are no stories too old.

All you gotta do is write to us about how you want to start your programme (i.e. book club, neighbourhood nook) and we will help you make it happen!

Share our posts on all your social media platforms, tell your friends all about us, put our posters up on your walls! We want to get the word out … We're BRINGING BOOKS BACK!!